Edward Snowden Preis
für BOY
&nbsp
@ 15e Festival international Signes de Nuit, Paris
Wir freuen uns mit den beiden Filmemacherinnen Ginan Seidl und Yalda Afsah über den Edward Snowden Preis beim 15e Festival international Signes de Nuit in Paris!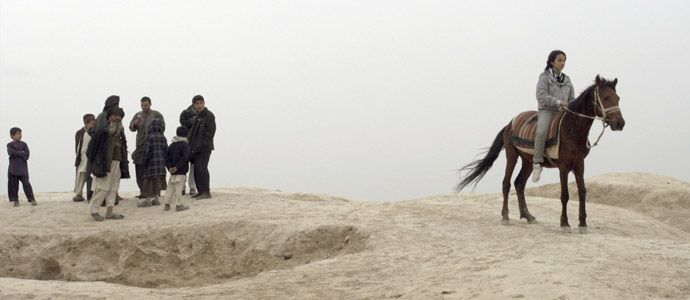 The Edward Snowden Award honors films, which offer sensible (mostly) unknown informations, facts and phenomenons of eminent importance, for which the festival wishes a wide proliferation in the future.
DÉCLARATION DU JURY
Pour le Prix Edward Snowden, le jury étudiant récompense le documentaire Boy, réalisé par Ginan Seidle. En effet, le film aborde un sujet sensible qu'est la question du genre féminin ou masculin dans les pays où la question ne semble pas se poser. Aborder ce sujet difficile polémique dans un pays où cela peut être d'autant plus dangereux, mais sous un angle bienveillant, et en suivant cette enfant nous a semblé particulièrement pertinent et touchant.
LINK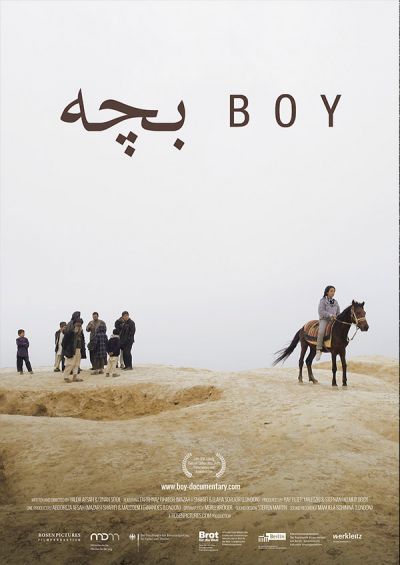 BOY
von Yalda Afsah & Ginan Seidl
Genre: kurzer Dokumentarfilm
Länge: 30 min.
Bildformat: DCP, FullHD, Farbe
Tonformat: 5.1 DCP + TV 2.0
Sprache: dari, farsi, englisch
Untertitel: englisch, deutsch
Produktionsland: Deutschland
Drehorte: Mazar-e-Sharif, London
Fertigstellung: April 2015
Weltpremiere/Nationale Premiere: DOK Leipzig 2015
Internationale Premiere: Tampere Filmfestival 2017
» Link zur Projektseite
» Link zur Filmhomepage
» Link zum Trailer